Despite the heavily polarizing critical reception of Batman v Superman: Dawn of Justice, I believe better days are coming for the DC extended universe.
Yes, Snyder is returning for Justice League: Part One, which every fan has a right to be concerned/skeptical about. However, films like Suicide Squad, Wonder Woman, Aquaman, and especially The Batman show much promise given the talent both in front and behind the camera.
One project that isn't being talked about much is Green Lantern Corps, which is set to arrive in 2020. In fact, its almost a good thing that no updates are being given, because it means Warner Bros is really trying to get this character right.
We all remember that 2011 movie that was a complete disaster. Not only did its star Ryan Reynolds have a bad experience, but so did audiences with their introduction to the Hal Jordan character. Hal is the most popular character in the Green Lantern comics, and the failure of that movie set the character back to that era in the mid 2000's when comic book movies were poorly crafted.
So now, Warner Bros will be looking to take a different approach towards introducing the character, and the latest rumors from Latino Review suggests that not one, but three Green Lanterns will be in the 2020 movie.
According to the rumor, the following will take place in Green Lantern Corps.
Hal Jordan will already exist as an older Green Lantern
Jon Stewart and Kyle Rayner will debut as younger Green Lanterns.
A passing of the torch will take place where Jordan leaves the protection of Earth in the hands of both Stewart and Rayner.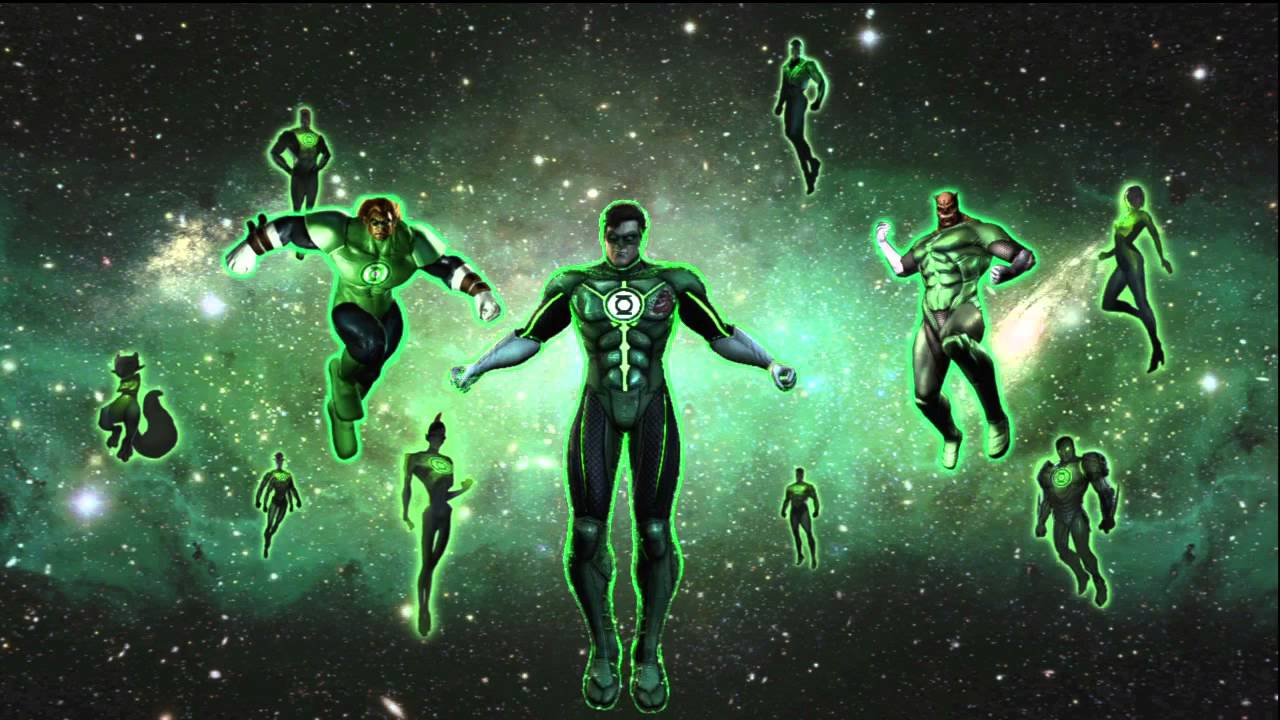 As always, this rumor has to be taken with a grain of salt, but consider the following things. The title of the of movie is officially Green Lantern Corps, which suggests that Warner Bros has always had the intention of introducing multiple Lanterns. Previous rumors even suggested the movie would be a buddy cop/space flick. Also for years fans have asked for the Jon Stewart character, who is the second most popular in the comics behind Hal Jordan. As for Kyle Reynor, he's known as the successor of Hal and has been popular in the comics since his introduction in the mid 90's.
No major hints or potential candidates for the roles are mentioned in the rumor. Latino Review is claiming that Warner Bros is lookig for a mid 40's actor to play Hal Jordan. This hints towards his run in this DC universe being short, with a possible debut in Justice League: Part Two (2019) and departure after Green Lantern Corps.
I love this rumor, especially the idea of multiple Lanterns exisiting. I'm also one of the fans excited to see Jon Stewart make his debut on the big screen. Hopefully there's some truth to this rumor, and the earliest we might find out could be at this year's Comic Con event.
Green Lantern Corps is scheduled for June 19, 2020.
Follow Me on Twitter – @GioRamos24