Welcome back for our third Showdown Sunday , formerly known as Film Duel. Every Sunday we pit two movie related forces (characters, movies, directors, etc) against each other and you guys vote who wins (via. Fan Poll). Last week's results showed Maximus (Gladiator) defeating Achilles (Troy), 4 votes to 2. Special thanks to those who voted, but lets try and do better!
This week's Showdown Sunday features two directors who helped shape the comic book genre into the powerhouse it is today. Its X-Men franchise director Bryan Singer versus Spider-Man Trilogy director Sam Raimi.
For this showdown, the question is "who is the better comic book genre director"?
Now all you comic book sweaty's out there might intially look at this showdown as one sided, but the keyword is better, not more successful. This comparison is all about how each director handles the story, characters (& their development), action sequences, etc. Take five, and dive deep into the films you love. Also look back at these films and how they hold up today, and what each director has done for the genre.
When deciding, keep the following things in mind:
As underwhelming as Spider-Man 3 may be, should we pardon Singer's X-Men films for the lack of focus on the team in favor of Wolverine?
Both X-Men 2 and Spider-Man 2 are regarded as two of the best in the genre.
All that being said, time to vote! Let us know who you favor below.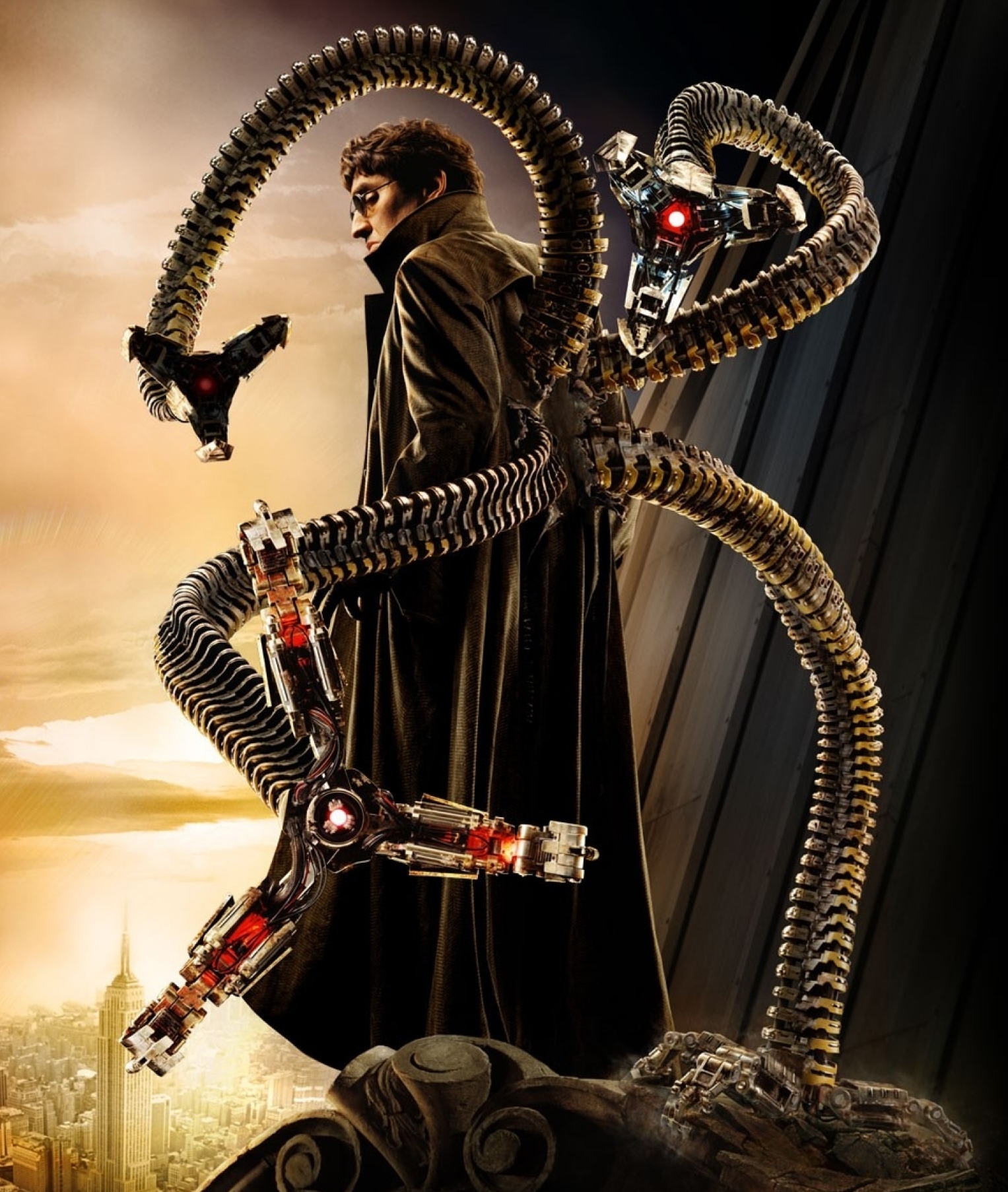 Like Movie Talk Express on Facebook
Follow Movie Talk Express on Twitter- @movietalkex
Follow Gio on Twitter- @giorgioramos24
Follow our Youtube Channel- Movie Talk Express