War of the Planet of the Apes will finally pit Caesar and his apes against what's left of humanity's armed forces. You can expect a lot more guns and bloodshed this time around, as the military isn't too happy after receiving a distress call for help from humans under attack in the previous film. We finally know who will be leading the charge against the apes, as Woody Harrelson has been cast as the military leader named Colonel.
Considering his experience in both villain roles (Out of the Furnace) and in post-apocalyptic films (Hunger Games), his addition is a welcoming one. Harrelson will technically be the franchise's first major human villain against the apes, which is also exciting.
Plot details regarding the third Apes film is unknown, but the title itself gives a good idea of what to expect. Matt Reeves returns as director, and hinted at Caesar becoming a Moses like figure to the apes. Leading them through the war.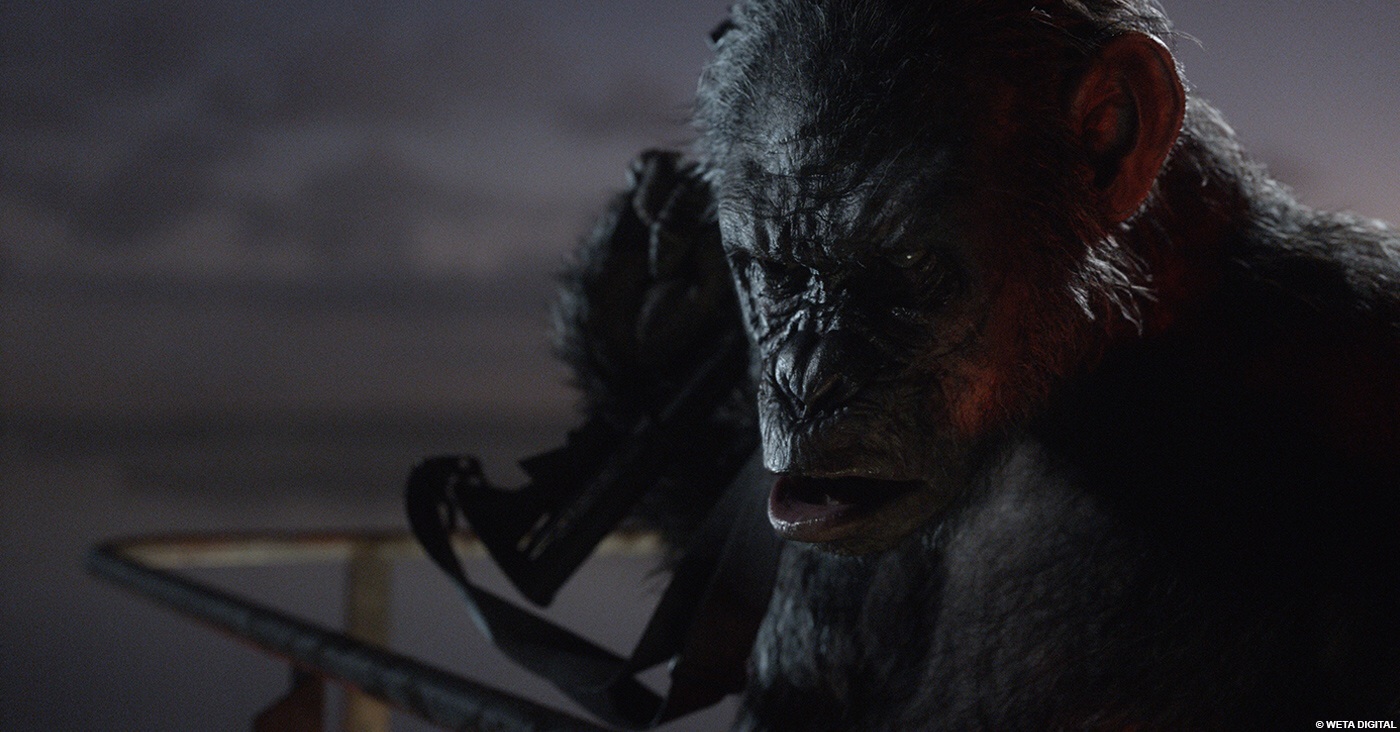 –
Stepping away from Harrelson's casting for a second, I'm curious to see if the writers decide to bring back Koba (Toby Kebbell), who ended up being the highlight from Dawn. If that were the case, they could make him side with the military in helping them fight the apes, and expose their weaknesses. I mean I doubt any apes would follow him after learning of his betrayal. So what other options would Koba have, should they decide to bring him back. Just an idea.
Love Harrelson's casting. Look for more casting news and plot details coming soon.
War of the Planet of the Apes hits theaters July 14, 2017.
Like Movie Talk Express on Facebook
Follow Movie Talk Express on Twitter- @movietalkex
Follow Gio on Twitter- @giorgioramos24
Follow our Youtube Channel- Movie Talk Express