Furious 7 releases on blu-ray next week and Universal is giving fans a sneak peek at its extra features. Above is a deleted scene from the movie (via. Wall Street Journal) showing Letty (Michelle Rodriguez) visiting the hospital that treated her after the accident that caused her memory loss.
For me, the scene doesn't do much besides explain where Letty is during the destruction of the crew's L.A. home. This scene also explains the surprising set photo from last year which showed a chair with the name Gal Gadot on it. Her presence on set was merely for a flashback scene. So those still hoping she some how survived the fall in Furious 6 might be disappointed. Although, since this is the Fast and Furious franchise, ANYTHING CAN HAPPEN.
I'm one of those people who will be curious to see how much of Paul Walker's unseen work will be included in the special features. Can't wait, its been awhile since I've bought a blu-ray to own. On a side note, I never did like how the studio markets the film as One Last Ride, making audiences believe this will be the last film, which if you didn't know is not the case.
Furious 7 release on blu-ray September 15th.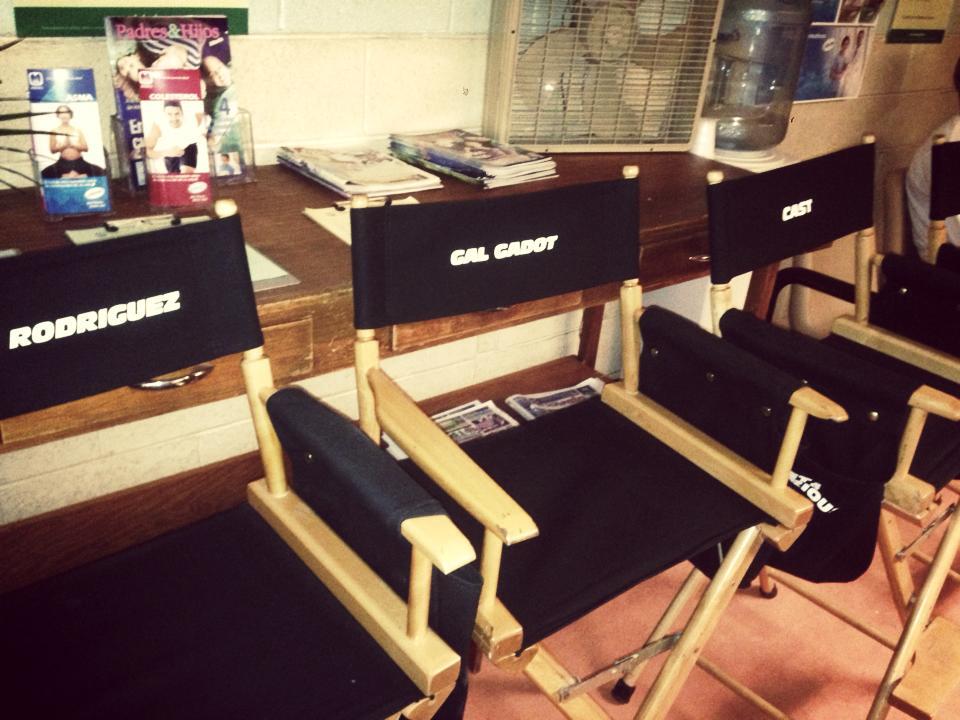 Like Movie Talk Express on Facebook
Follow Movie Talk Express on Twitter- @movietalkex
Follow Gio on Twitter- @giorgioramos24
Follow our Youtube Channel- Movie Talk Express