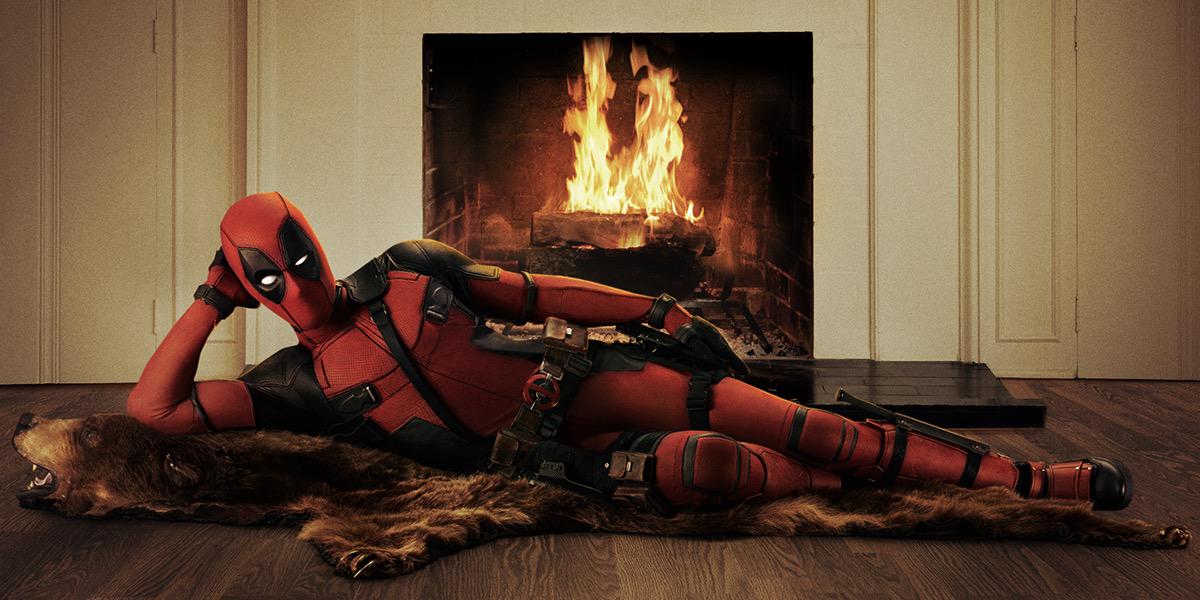 Ryan Reynolds has been as loyal as can be when it comes to pushing for a Deadpool movie and his wish has came true with the live-action Deadpool coming to theaters in February 2016! Today he gives us fans a treat with this brand new image of the Deadpool costume and it is spot on for what fans have been expecting and wanting.
The only live-action incarnation of Deadpool we've had was in X-Men Origins: Wolverine and overall fans were not pleased with that, even though Ryan Reynolds was great until the character was ruined at the end. Another thing about that movie is that we never saw this Deadpool costume! Reynolds has made it clear that this new Deadpool will not be watered down or anything similar the bad parts of Origins.
Ryan Reynolds championing this Deadpool movie has made it one of my most anticipated for next year. Keep the promos coming!
What do you all think of this costume? Let us know in the comment section.
Deadpool will hit theaters on February 12, 2016.
Like Movie Talk Express on Facebook
Follow Movie Talk Express on Twitter- @movietalkex
Follow Jacob Bartley on Twitter- @jakeryanbartley